ASPA & ASSOCIATES is an Interior Designer & Architect  / contracting firm located in Marol Naka Andheri (E).We design as per our client requirement and give them best solution for it, we have experienced and skilled specialist for corporate projects and residential. We do believe in quality work with in committed time and successfully handed over it.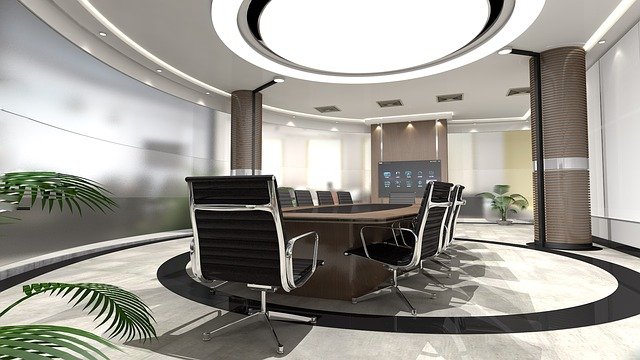 Our Practice
Who We Are
ASPA is an Interior designer & architect firm specializing in corporate and commercial interior environments. Since 1994, ASPA AND ASSOCIATES has fostered a collaborative culture that encourages open relationships between our designers and our clients; relationships based on trust, respect, communication and teamwork.
ASPA AND ASSOCIATES Founder Mr. Parvind Vishwakarma has more than 16 years' experience leading design teams on corporate and commercial projects. He has learned that success is attained through respect, understanding and cohesiveness, and is proud to lead a dedicated and professional team of experts that he guides on their collective mission to consistently exceed client expectations.
Sustainability
ASPA AND ASSOCIATES is committed to the responsibility of developing green, sustainable design and implements LEED principles in all our projects. Our designers understand the impact of their decisions on the environment and always specify sustainable elements.
Vision
ASPA transforms everyday spaces into inspiring environments that are functional, flexible and future-focused, fusing the visions and goals of our clients with the creative expertise and precise planning of our talented design team. We are driven by innovation, collaboration, sustainability and purpose.
From concept to completion, we aspire to exceed our clients' expectations while supporting their strategic business objectives and improving the working environments of their people.